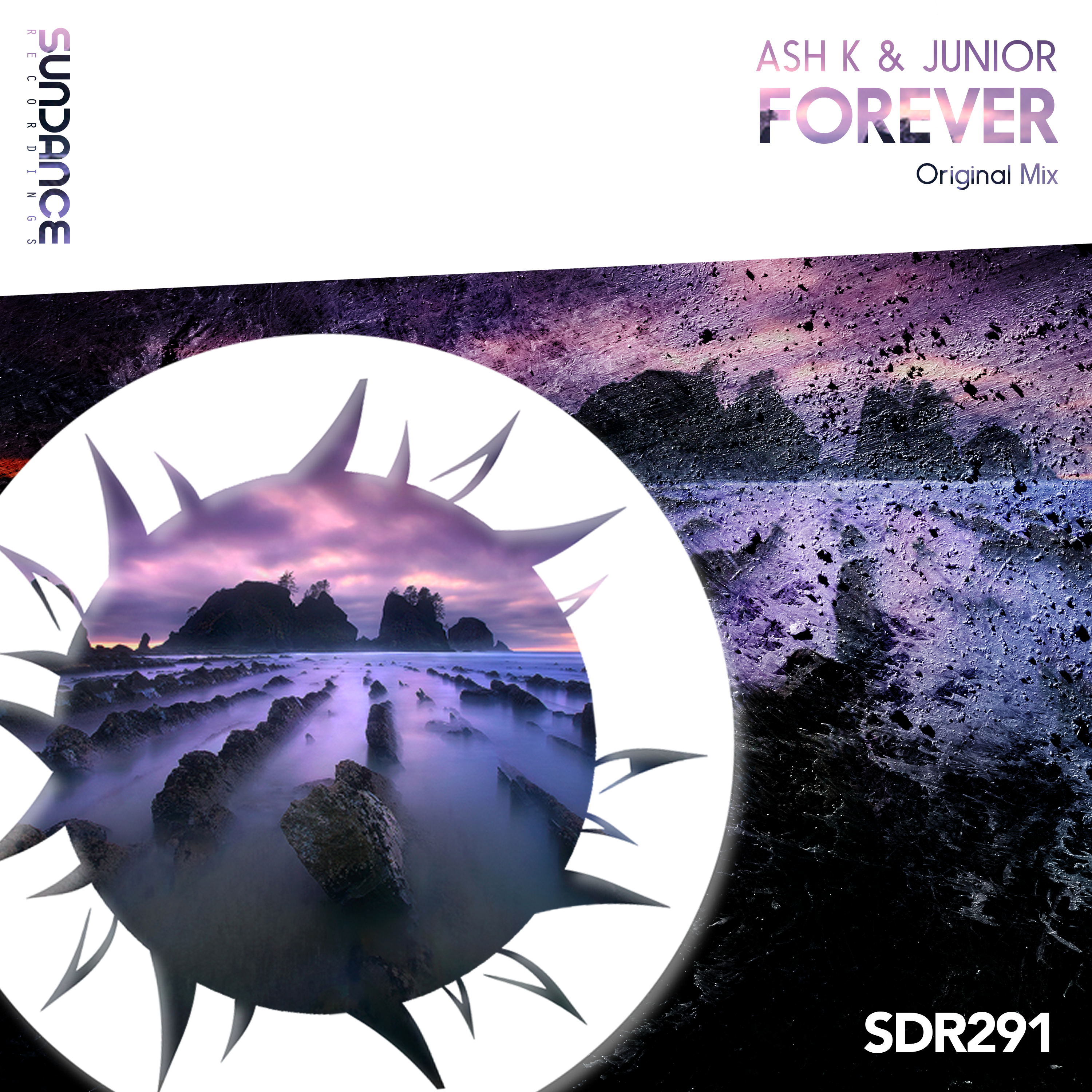 Official Release : 28th June, 2019
​Returning to Sundance Recordings, Lebanon Ash K & Junior delivers another sublime euphoric production in 'Forever'.
As is becoming customary for Ash K & Junior releases, 'Forever' serves up an exquisite journey through searching synth leads, tingling FX and lush, consuming atmospherics.
​Breathing a relaxing, warm breath of uplifting vibes into this season, Ash K & Junior returns with the superb 'Forever'.